15 Feb

Top 7 Elegant Ways to Incorporate a Theme into your Event

Themes are a very slippery slope. Done right, they can provide a new level of sophistication and elegance. Done wrong, they can turn your event into a cheesy disaster. Circus and James Bond may seem like great ideas, but without the proper vision (and budget), the end product can be detrimental. For this reason, no theme may often be better than forcing something that may not fit.

But if you're looking to invest the proper time and budget into a theme, here are 7 ways you may want to do it:

1 – Food

Food is the main component of many events. It sets a precedent and has a huge bearing in the overall guest perception. A strong food experience is essential, and a theme can elevate this important piece. Building a story into your appetizers, canapés, entrées, and/or desserts is an elegant way to convey a message without being overly deliberate or calculated.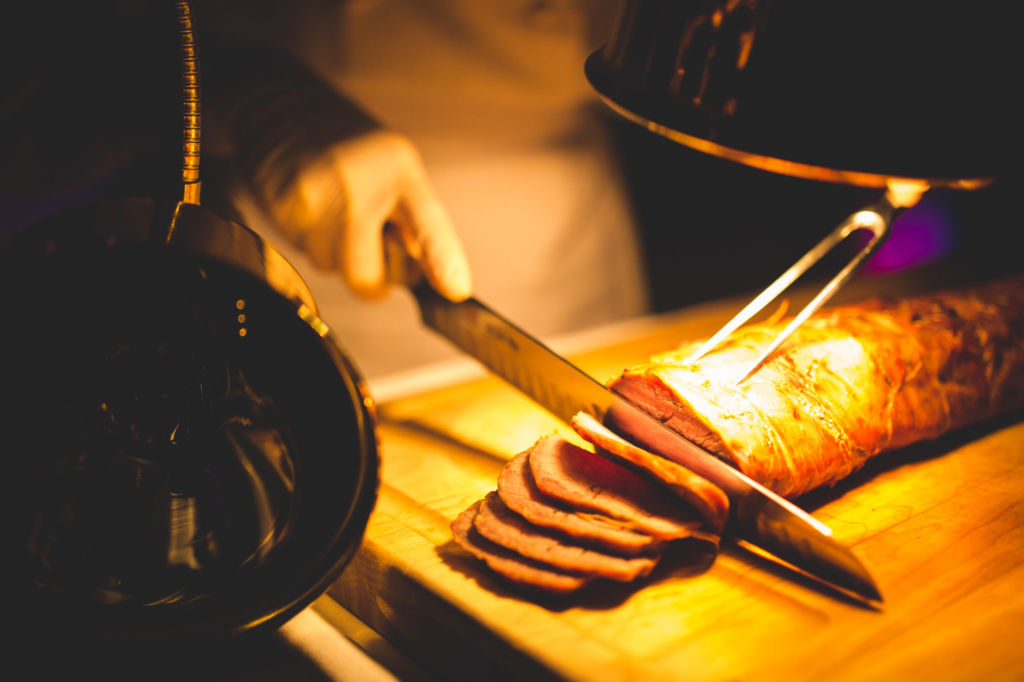 2 – Beverage
Just like food, nearly every event has a beverage component – and many a bar service. Themed cocktails immediately come to mind, but grouping certain beer or wine based on a certain region or type may be another idea. The same can be done for non-alcoholic options. Mocktails, smoothies, real juices, and craft soda can be combined to create a beverage menu like no other.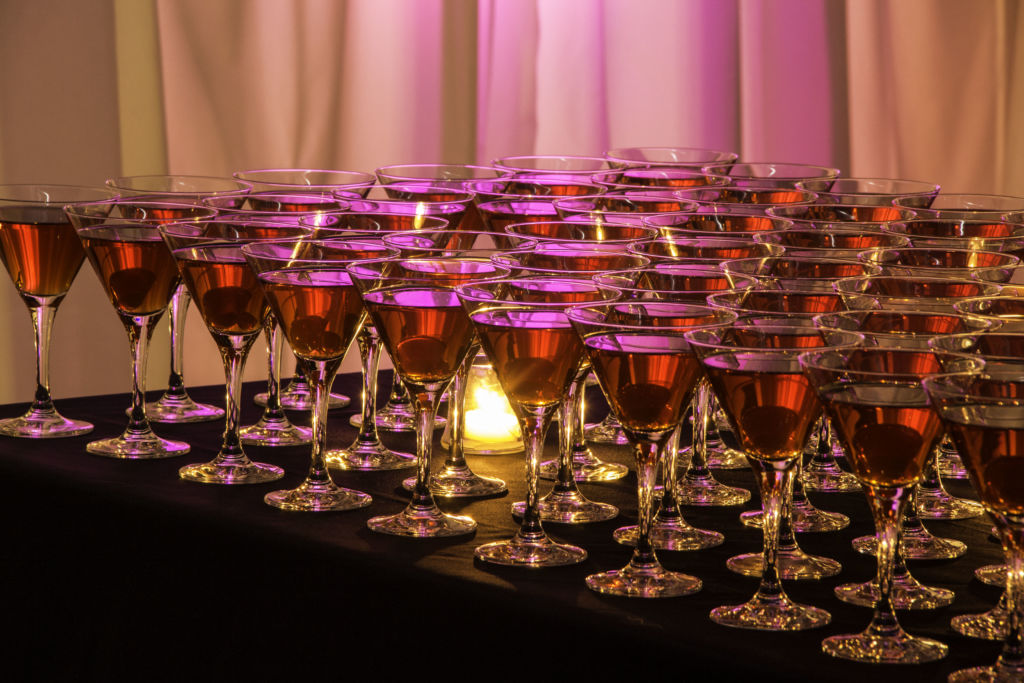 3 – Colours
Visual elements provide a landscape for the eyes. Incorporating a specific colour palette can lead to a consistent and cohesive look. Think lighting, décor, linens, and more. Nearly every element and physical item can take on a certain aesthetic personality. Don't be afraid to be bold and add some flair with eye-catching tones!
4 – Floral
Plants add a lively, organic feel to any event. Flowers in particular provide a special connection to people. Seasonal blooms, foliage, regional species, shrubs, small trees, and other plants can all paint a different setting and be incorporated in unique ways depending on your theme.
5 – Entertainment
Most events rely on an important music component – whether it be live or a DJ – but there are other types of entertainment that could be integrated to suit your theme. A roaming close-up magician, a comedian, a hypnotist, dancers, painters and aerial artists are all examples of performers that could provide some added punch to your experience.
6 – Print
From conception to post-event wrap-up, there are many instances where print materials may be needed – event invitations, tickets, posters, handbills, event programs, on-site signage, and thank you cards are a few that come to mind. Hiring a great graphic designer and providing them with a vision and some creative direction can definitely help convey a certain theme for your guests.
7 – Dress Code
Cocktail chic or black tie? Business casual or formal? The dress code sets a huge precedent over the look and feel of your event. Guests will immediately get a sense of the "level" of your event when presented with guidance on what to wear. But beware… Be specific with your dress code and provide suggestions and recommendations if it isn't clear. Nobody wants to see a polo shirt and khakis at a black tie affair!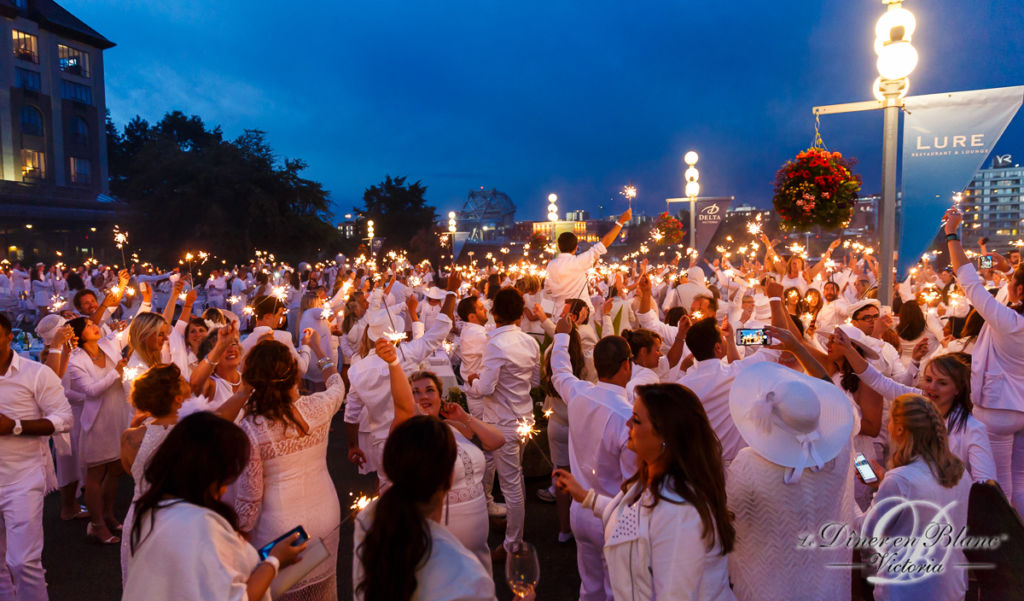 Cheesy décor and cheap party props have no place in an upscale event. Instead choose fundamental areas to incorporate your theme. Without feeling forced, guests will appreciate the time and consideration invested in the messaging and story-telling.
—
This post was written by Aidan Henry, Founder and Creative Director at Brink Events.