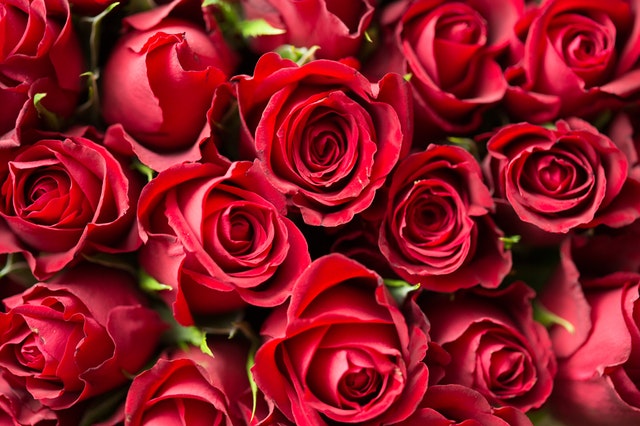 13 Feb

Love Is In The Air

The start of February means Valentine's Day is right around the corner. This day of passion marks a time when couples around the world profess their love and affection for one another. It's also a time when others revolt against relationships and the commercialization of this landmark date. Either way, the day of love has a cultural significance that can't be ignored. With respect to Valentine's Day themed events, we've come up with 3 ways to set your party apart without the over-the-top, lovey-dovey bits that most come to expect.

Aphrodisiacs

What better way to set the tone than creating an irresistible menu where of tantalizing aphrodisiacs. Having these seductive food and beverage options as the main focus can add a sophisticated twist to an exotic party. Potential offerings may include:
Red wine
Chocolate
Honey
Oysters
Pumpkin pie
Chili peppers
Strawberries
Olive oil
Incorporating these offerings in a reception-style service promotes mingling and tasting. An educational component with a background on each aphrodisiac would add an engaging twist to the experience. To top things off, you could invite a local chef to prepare aphrodisiac-inspired small plates that blend several ingredients together.
Atmosphere
Creating a sultry environment requires imagination and creativity. The combination of lush elements will ensure that your Valentine's Day event is hedonistic hit. Start with an alluring jazz trio or a provocative cabaret singer. The enchanting melodies will have guests begging for more. Add in scented candles and other aromatics to create the ultimate incense sensation. Finish things off with comfortable lounge spaces that will guests together and create intimacy.
Aesthetics
The look of a room can bring instant visual impact to any event. Colours, textures, and patterns can help develop a theme or concept before sound is heard or food is tasted. Lighting provides huge punch at an affordable cost. In the case of a Valentine's Day theme, think red uplighting or mood lighting for that sultry feel. Another way to create that visual appeal is with specialty linens. Once again, a lush assortment of red linen will provide a beautiful base. Lastly, floral is such an important aesthetic element when it comes to any event. The obvious choice of roses could be an option, but be creative and choose a variety that suits your palate.
Valentine's Day events often get categorized as cheesy and lame due to stereotypical elements and symbols such as hearts and cupid. That doesn't need to be the case though. With a bit of ingenuity, you should be able to "bleed" a beautiful Valentine's Day theme into your food & beverage, music, lighting, linens, floral, and more in a way that has your guests wanting to get closer rather than hit the exits.
-Aidan Henry