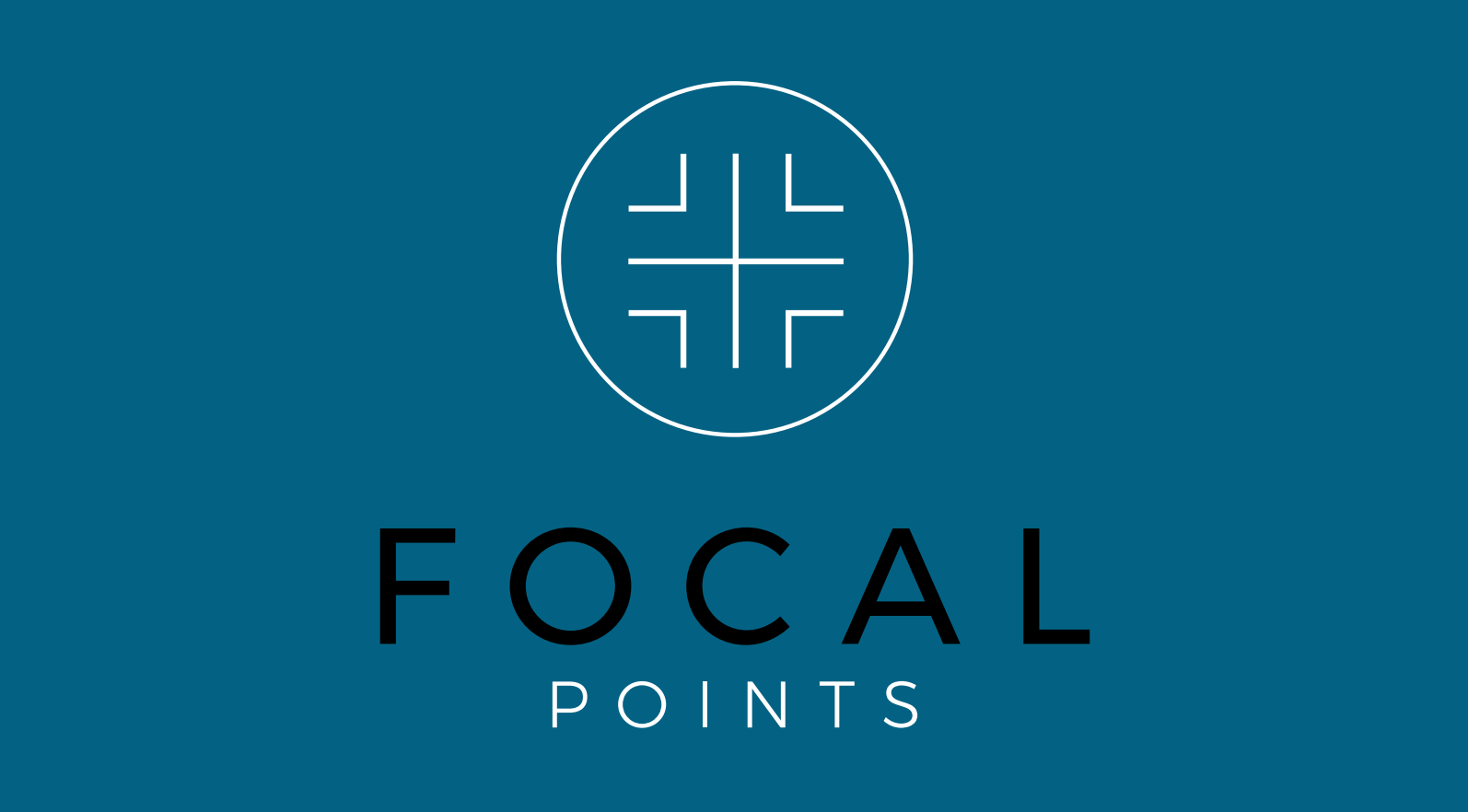 11 Sep

Upcoming Initiatives from Brink Events

Events are all about connecting. At Brink Events, we love creating the opportunities for people to come together over good food and drinks, enjoy live music and entertainment, and create memories that they will carry with them for years to come. We are lucky to live in Victoria, a city where there is always a vast array of events, concerts, festival, and attractions to choose from at any given time. Sometimes so much so that the choices are overwhelming.

We are pleased to announce that we are launching The Guest List, a curated selection of exclusive parties and social events in Victoria. No more sifting through multiple online calendars to see what is happening in the city in the coming weeks, or deciding which party is the best choice for your Saturday night. We will send information and invitations for only the best events directly to our exclusive Guest List.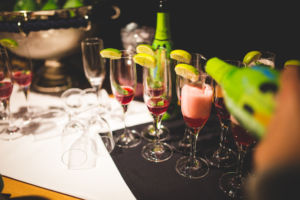 Another exciting initiative at Brink Events is our upcoming video series Focal Points. In this series, we will be interviewing the top event designers and planners from across the globe. With each installment, we will delve deep into the world of event design to discuss inspiration, execution, and experience. What made us get in to the world of event planning? How do we keep our ideas fresh, and our clients excited? What trends do we see continuing into the upcoming year? We are looking forward to sharing these stories with you in the coming months!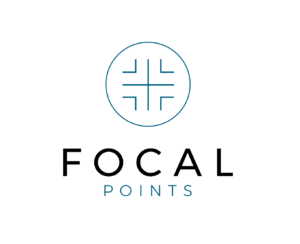 We love what we do, and we are looking forward to showing you more of our world through both The Guest List and Focal Points. Be sure to follow us on the social media platform of your choice to stay up to date with what we are up to!
@brink.events on Instagram and @brinkevents on Twitter
– Steph & Aidan