"Creating unique social experiences through event design…"
Brink Events is an award-winning event design agency based out of Victoria, Canada. The full-service event company specializes in unique social events and high-end private parties for corporations and individuals. Brink Events has been featured in Douglas Magazine, Boulevard Magazine, and the Times Colonist.
Brink Events was founded by Aidan Henry – a creative visionary when it comes to event design. His imaginative concepts and ideas have transformed elegant venues into spectacular social events. Aidan holds a business degree from the University of Victoria and has many years of event experience in the entertainment and hospitality industry. He currently serves as the Director of Sponsorship on the IPEN (http://www.ipenetwork.ca/) Board of Directors.
---
Team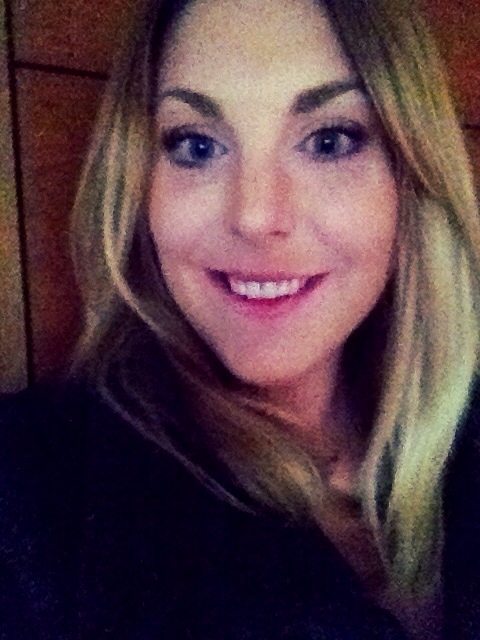 Lianne Halle - Operations & Decor Coordinator – Intern
Lianne brings five years of event planning experience to Brink Events. Her career began as a stroke of luck at a small golf resort and she quickly found her stride in planning events, with focus on weddings. She is certified by the Wedding Planners Institute of Canada and has extensive experience in the hospitality industry. Lianne's fine attention to detail, effortless creativity and modern taste showcases her passion for event design.
---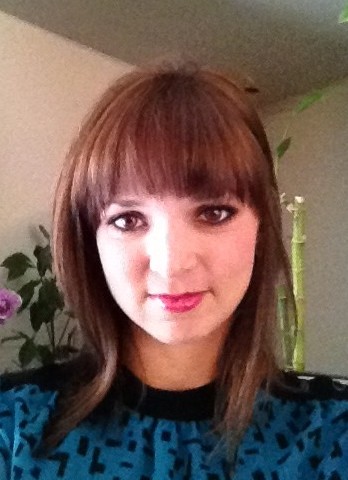 Nicole Jespersen – Event Design Assistant – Intern
Nicole has worked in the restaurant and floral industry for 9 years, pursuing her passion for wedding and event design. She has assisted in designing décor for numerous weddings, focusing mostly on her passion – floral design. She has completed "The Fundamentals of Event And Conference Management" through Camosun College and she is thrilled to be given the opportunity to share her creative expertise for producing beautifully designed events.
---
Brink Events also runs the highly-touted "CODE" private party series in the Victoria area. Looking to improve upon the quality social events, the company strives to take the quality of sophisticated nightlife to a whole new level with unique elements and surprise twists.
Brink Events is a member of the Island Professional Event Network, the Young Entrepreneurs Society of Victoria, and the Victoria Chamber of Commerce.
For more information about the CODE private party series or if you'd like us to design your next event, please e-mail us at info@brinkevents.ca.