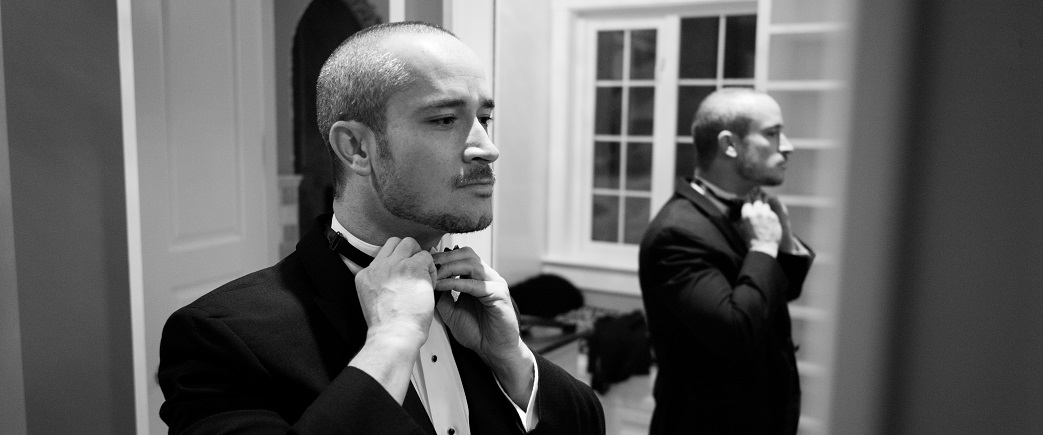 12 Oct

Meet the Founder of Brink Events

In this interview shot at the Union Club of BC, we go behind the scenes with Brink Events founder and creative director Aidan Henry. He talks about how and when he became involved with events, and more importantly why.

Inspiration and creativity were key forces that drove Henry to founding his company and he goes on to explain what "Brink Events" means to him. It's obvious that the guest experience and creating memorable moments are extremely important to him.

At the very end, he provides a whisper of his lofty ambition…

Enjoy the interview!